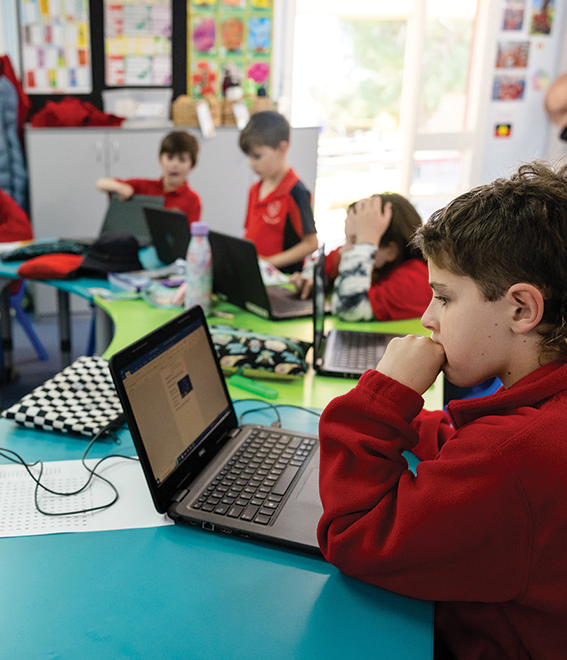 Modern Learning, Timeless Values.
At Blyth Primary School, exploration is paramount. Students benefit from outdoor excursions and our onsite agriculture program. Classrooms thrive on collaboration, blending dialogue and team projects. Embracing modern technology, we enrich learning while valuing emotional, social, and physical development beyond mere grades.
The Classroom & Beyond

Holistic Growth

Community of Respect

Tech-Savvy Learning



Complete Facilities Wrapped in Country Charm.
Nestled in the country, we offer young learners spacious ovals, hands-on agricultural spaces, decked-out classrooms, and sports courts aplenty.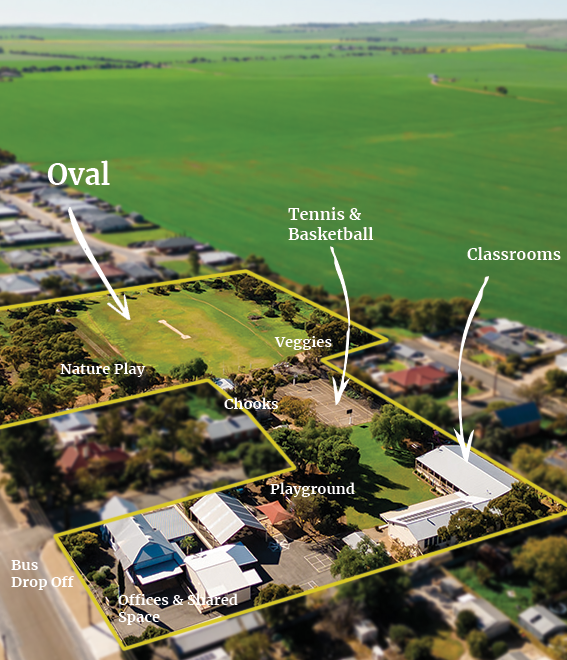 Blyth Primary School
by the numbers.
Upcoming Events and Things On
Here you'll find upcoming events, excursions, and other key dates.
7 December 2023
At School
7/12 & 8/12 Year 6 transition to high school
8 December 2023
At School
Kindy transition all day
12 December 2023
On a Bus
Bowling and Putt Putt
15 December 2023
At School
Last day of term 4, 2.20 finish



: